Premium Garden Soil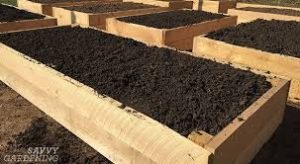 The best soil is a must for a healthy garden that produces for you. Our custom mix garden soil is known around the county as the best soil for your garden.
Lawn Soil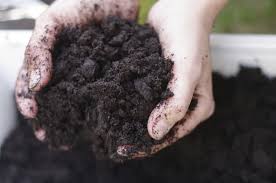 If a rich, green lawn is your goal you must start with high quality soil that is mixed with just the right calculation of ingredients.
Gravel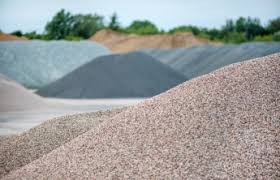 Whether you are putting in a new driveway or repairing an old septic system, we have the gravel you need at competitive prices, from bank run gravel to crushed stone.
Quality Animal Hay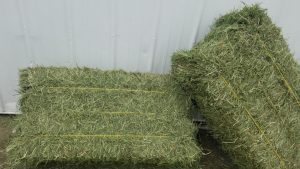 Feeding your animals the best quality hay is not only good for them it's better for your wallet. Higher quality hay means better nutrition and less waste.
Mulch Hay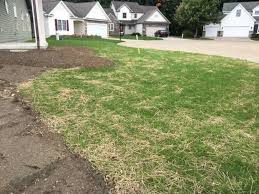 When planting new grass or patching up rough areas of your lawn our mulch hay can help ensure you have the best growth and the least loss of seed.
Natural Mulch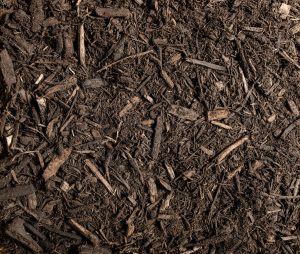 Our natural mulch is a great option for maintaining moisture and preventing weeds.