2020 was a banner year for us which was amazing but it also meant we had to close early. We are heading into the 2021 season with the intent to be open for the whole season BUT we will close early if the field inventory gets low. This is necessary in order to ensure we have trees ready for future years as well. 
We are open from the day after Thanksgiving until December 23.
We are closed every Tuesday and Christmas Eve.
Hours
Monday   9:30am-4:30pm
Tuesday CLOSED
Wednesday 9:30am-4:30pm
Thursday 9:30am-4:30pm
Friday 9:30am-4:30pm
Saturday 8:30am-4:30pm
Sunday 8:30am-4:30pm
Pricing: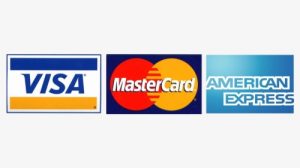 All sizes you cut trees are $60  (yes even the little guys! See FAQ's)
FREE shake, bale and drill
Pre-cut trees – individually priced
Wreaths – Decorated or undecorated; All individually priced
Roping 25'/75'
Kissing Balls starting at $38
Potted/ B&B trees individually priced
Will Santa be here this year?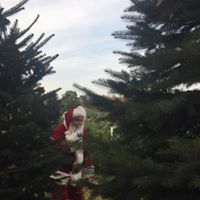 We are still waiting to hear from the big man to see if he is up to stopping by for a visit this year. We all missed him last year and are really hoping he can stop by. Stay tuned for updates!