🎄UPDATE on inventory and schedule 🎄
We had a fabulous weekend! We will be open tomorrow (Monday) and likely be open during this week (we are closed Tuesdays) but will take it day by day and keep you posted. We definitely will NOT be open next weekend (12/10-11). Keep an eye here and on our website for updates. Thank you!
We are closed on Tuesdays.
Hours
Monday   9:30am-4:30pm
Tuesday CLOSED
Wednesday 9:30am-4:30pm
Thursday 9:30am-4:30pm
Friday 9:30am-4:30pm
Saturday 8:30am-4:30pm
Sunday 8:30am-4:30pm
Pricing: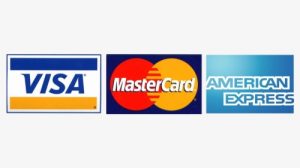 All sizes you cut trees are $65 (yes even the little guys! See FAQ's)
FREE shake, bale and drill
Pre-cut trees – $75
Wreaths – Decorated or undecorated; All individually priced
Roping 25'/75'
Potted/ B&B trees individually priced
Will Santa be here this year(2022)?
Santa will be stopping by Saturday, November 26 around lunchtime (12-1ish)