UPDATE ON INVENTORY SUNDAY 12/3/23 6:00PM
We will be open tomorrow (Monday) and closed Tuesday (as usual). We will update each evening on whether we will be open the following day. We still have a good selection of U-Cut trees up to 6′ and a good selection of pre-cut Fraser firs up to 7′. Stay tuned each evening for more information. Check back here and on our Facebook page for updates.
We are closed on Tuesdays.
Hours
Monday   9:30am-4:30pm
Tuesday CLOSED
Wednesday 9:30am-4:30pm
Thursday 9:30am-4:30pm
Friday 9:30am-4:30pm
Saturday 8:30am-4:30pm
Sunday 8:30am-4:30pm
Pricing: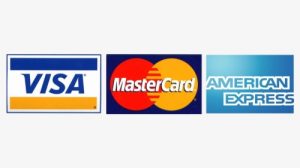 All sizes you cut trees are $70 (yes even the little guys! See FAQ's)
FREE shake, bale and drill
Pre-cut trees – $80
Wreaths – Decorated or undecorated; All individually priced
Roping 25'/75'
Potted trees are individually priced
Will Santa be here this year?
Santa will be back in 2023. He is scheduled to arrive at the farm on Sunday December 3 at 11:00am.