We are open from the day after Thanksgiving until we are sold out. (or December 23, whichever comes first!)
We are closed every Tuesday and Christmas Eve.
Hours
Monday   9:30am-4:30pm
Tuesday CLOSED
Wednesday 9:30am-4:30pm
Thursday 9:30am-4:30pm
Friday 9:30am-4:30pm
Saturday 8:30am-4:30pm
Sunday 8:30am-4:30pm
Pricing: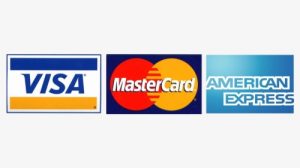 All sizes you cut trees are $  (yes even the little guys! See FAQ's)
FREE shake, bale and drill
Pre-cut trees – individually priced
Wreaths – Decorated or undecorated; All individually priced
Roping 25'/75'
Kissing Balls starting at $
Potted/ B&B trees individually priced
Will Santa be here this year?